5 Reasons to Start Affiliate Marketing in Nigeria
In Nigeria today, affiliate marketing is an amazing way to earn money through internet marketing, because affiliate programs, especially high paying affiliate programs will reward you with a certain sum for every successful sign up you bring their way.
Apart from having a very low startup cost, affiliate marketing can be a very lucrative online business opportunity for Nigerians who have a significant online presence.
Here are more reasons why you should stop everything else you are currently doing online and learn affiliate marketing tips and techniques to help you make the most out of affiliate marketing in Nigeria.
5 Reasons to Start Affiliate Marketing in Nigeria
1. Low Startup Cost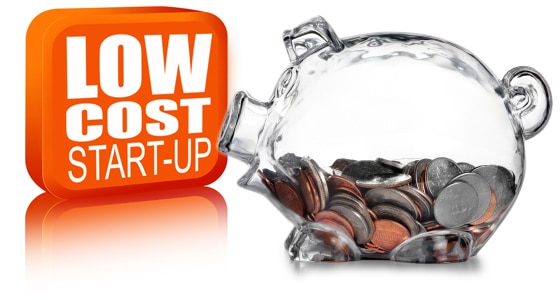 Starting a business offline requires a huge startup cost. In fact, with a startup, you can spend 1 year raising a large capital investment from investors before your business can function.
In affiliate marketing, you only need to spend a paltry $3/month on hosting platform plus $7 for a custom domain name in order to launch a website (sometimes you don't even need a website!).
From then on, your only true costs are content, which you should be able to write yourself, choosing a responsive and free CMS like WordPress and website design and then writing a blog post to help generate traffic and sales to your site.
Also if you don't have any money to start, you can use free social media, website creation and plugin tools
Even once you start earning an income with your site, your overheads will still remain low. You don't need to hire an expensive office to meet clients in, you don't need to hire anyone to deal with customer support (like you would in an e-commerce venture).
2. Earn An Income Quickly
With affiliate marketing in Nigeria, you can literally start making money almost straight away.
If you work in popular niches such as technology and fashion for instance, then you can earn lots of money for every customer you refer to buy. You only need to refer a few customers every month to make huge money.
This strategy is how I started my own affiliate marketing business around studying at college. I then kept re-investing and doubling my income to the point where I was making enough money to pursue it full time as a career. It really can scale quickly once you start to see your first sales.
Remember, you don't need to provide any ongoing support or services to your referred customers. Once you've referred them, the operator/merchant will take care of the customer loyalty and upsell marketing campaigns.
Mr. Kunle, for instance, a blogger, earns ₦100,000 almost monthly from Konga.com affiliate programme, after graduating from a digital marketing course, where he learned the best affiliate marketing formula in the industry.
If you blog on specific niches such as web technology and fashion, you can be sure to earn lots of money for every customer you refer to buy. You only need to refer your readers to your content and ads to make huge money.
3. You Can Make unlimited income From Affiliate Marketing in Nigeria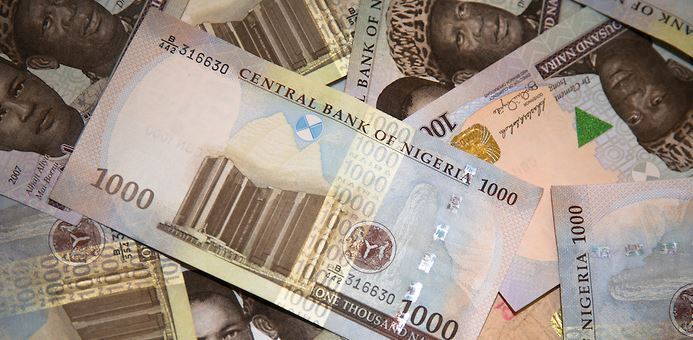 One of the misconceptions of affiliate marketing in Nigeria is that it's only for small businesses. However, there are plenty of cases where affiliates have gone on to build multi-million-pound brands and ventures.
Some Nigerian bloggers like Mr. Pascal Okafor, the owner of naijatechguide has hit a jackpot with Konga.com affiliate program. He won N1,000,000 as the best affiliate marketer of konga.com.
The truth is, affiliate marketing has no limits, the more traffic you garnered, the more money you make. It's your affiliate marketing strategy that matters most.
One of the lessons to be learned here is to launch an affiliate marketing business in a high growth industry in Nigeria or one where you can add your own unique value to your Nigerian visitors. This is what will help you scale your site quicker and reach that dream of retiring at 21…
4. It's Easy To Scale An Affiliate Marketing Business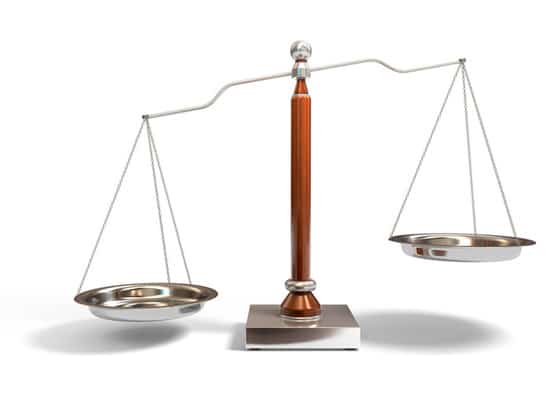 Many successful affiliate marketers have discovered that scaling their businesses into the white label, dropshipping or wholesale operations was not a terribly difficult task. An increasingly common thing I'm seeing successful affiliates do nowadays to scale their operations is to launch their own white-label operation or skin
The advantages of starting your own white label are that you can increase your conversions by reducing traffic leakage as well as recruiting other affiliates to promote your brand on your behalf.
It also is very easy to scale an affiliate marketing site in eCommerce by venturing into dropshipping or wholesale.
5. Many Monetization Sources
Affiliate marketing lends itself really well to different marketing channels and sources of customer acquisition.
For example, Right Casino managed to monetize traffic through industry and entertainment news, Twitter, PPC (we've just translated our site into foreign languages to take advantage of cheaper sources of traffic in other countries), email marketing and others. 
Some brands even let you advertise your affiliates links directly on media and PPC networks such as Facebook. This means you don't even need your own website to start affiliate marketing.
Okay, that's it.
Now that you've seen why you should start affiliate marketing in Nigeria, what then are you waiting for?
If you really want to build a profitable business online, this article will be an eye-opener because you will find a host of important affiliate marketing in Nigeria and their various links to get registered right away.
This article was originally written and published by digitalmarketingskill.com