Commitment plus Action: 4 powerful steps to Success
Commitment plus action equal success. That is a golden rule of life known by many and followed by a few.
Do you make New Year's resolutions each year-end? Do you have great success in the first month or two, only to abandon the changes by March?
ALSO READ:
If so, don't be too hard on yourself – this is the story for most people. But what if you could join the elite 8% who make New Year's resolutions and actually accomplish them long-term? Chances are, with a few changes and a little guidance, you could do it too. And chances are, New Year's resolutions don't need to be part of the plan.
If you're feeling disorganized, overwhelmed, and crunched for time, it's  time to stop, take a deep breath, and get a little perspective on how to accomplish your most important goals.
Successful people have a few things in common: clarity about what's important to them, prioritization skills, commitment to their goals, and knowing how to overcome roadblocks. They don't just concentrate on outcome goals – they also ensure they have process goals along the way.
---
Here is a simple process you can use to make sure that you can consistently accomplish the things you set out to do.
---
1. Identify what's important to you
Sometimes, in the busyness of life, we lose sight of what's really important. Set aside some time in your schedule and write down the people and things you value the most in your life, in order of importance. This process will help guide you in deciding your most important goals, and will also help you prioritize and manage your time later on.
2. Identify your road blocks
Think about what's preventing you from accomplishing your goals, and have an honest discussion with yourself (or with a coach) about whether those road blocks are real or imagined. If they are real, decide whether they are under your control. If they are, make a simple plan to tackle these road blocks head-on.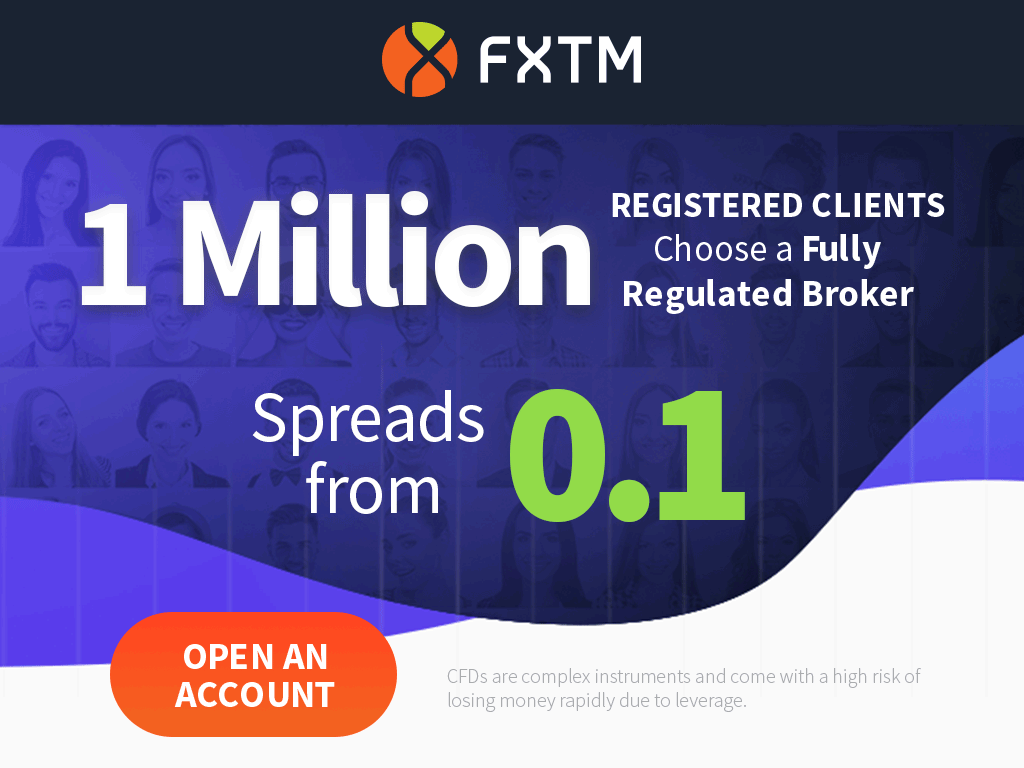 3. Make a plan and embrace daily habits
Once you've decided your most important goals, create daily and weekly habits to help you accomplish them. Often, having a consistent morning routine can have a positive effect in many areas of your life. The discipline and commitment required to create daily habits will spill over into commitment to your larger, long-term goals. Using a worksheet to set daily and weekly goals can help.
4. Embrace accountability and check on your progress
Finally, after you've made a commitment to accomplish those daily and weekly goals, having a judgement-free accountability buddy can also help you to stay on track.
Come December 31st this year, don't make New Year's Resolutions. Make a commitment to yourself by setting weekly goals, daily goals, and by investing in yourself – so you can live your best life, on your own terms, while also being available for those who need you most.

Photo Credit: mer-cury.com
Source: coachingwithandrea.com