Marketcall.net Review – Best Pay Per Call Affiliate Program
Do you own a business? How do you search for new customers to survive in the market? Is your business fighting for survival and the reason is you cannot connect to new customers easily?
If the answer is "YES" then it means you and your business need to be on Marketcall.net because your current marketing staff is not capable to find new clients and your business needs more experienced marketers.
---
What it is Marketcall.net
---
Marketcall.net is one of those best platforms where affiliate marketers make the maximum from their traffic and business owners generate huge revenue by selling their products so if you are a marketer or a business owner reach marketcall.net and register today.
MarketCall is the first and largest pay per call affiliate network in Eastern Europe that has managed to break out onto the global market.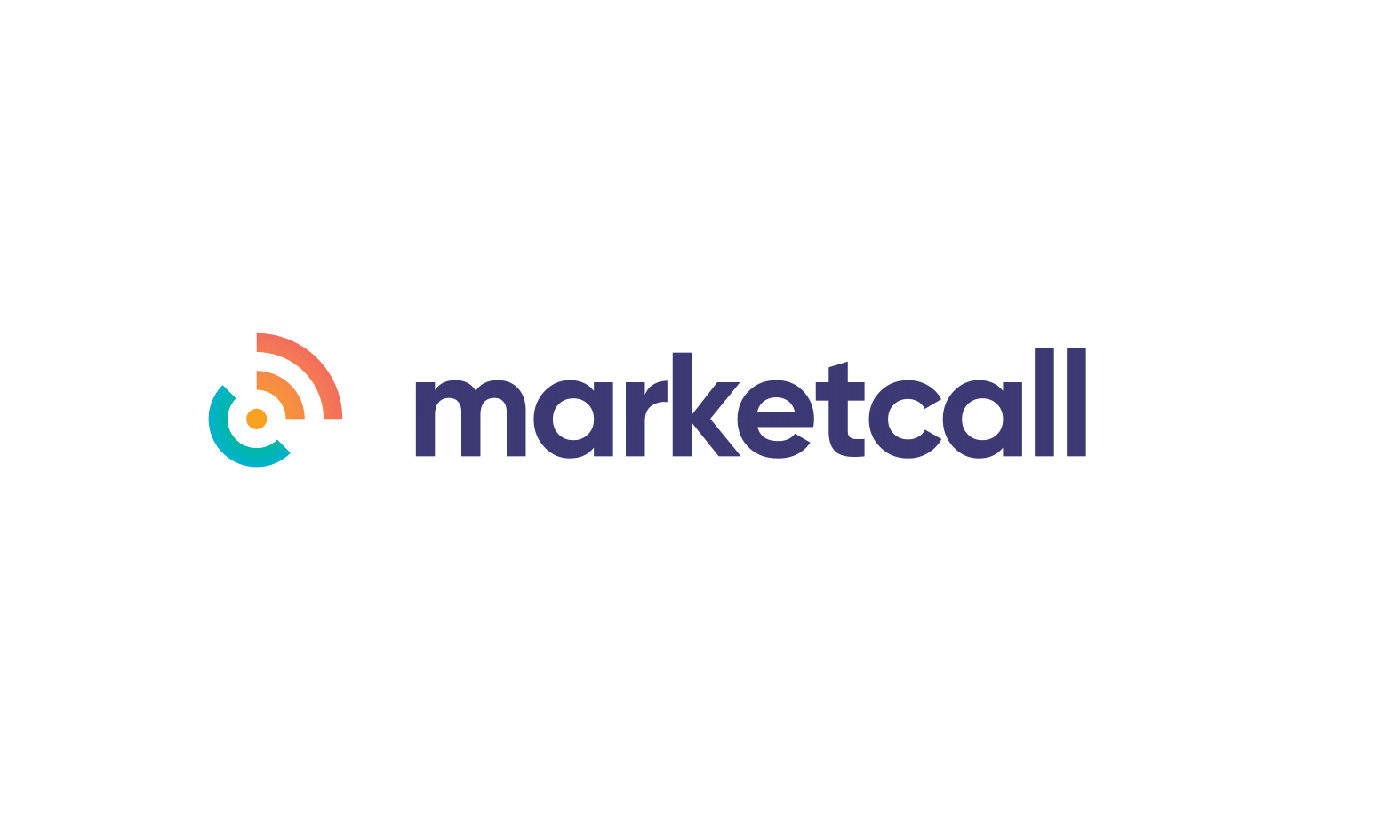 This unique project operates on calls. There are a number of offers in the network, which surpass any analogs on the market by their profitability. The essence of the network is that MarketCall affiliates (webmasters, publishers) place advertising information on their resources and earn money for the calls of potential customers.
---
Marketcall.net Review: Summary
---
Search engines and social networks do not limit you. If you are a master of targeted traffic generation, then you can connect to the MarketCall and start earning more! Register now!
---
What is the difference between marketcall.net and other PPC networks?
---
Only in-house development.
Running new markets under the pay per call.
Quick start of the earning.
Offer working cases. TOP partners are ready to counter this.
---
What Marketcall.net offer to webmasters
---
A wide range of high revenue offers. MarketCall lets you operate in multiple industry segments that are not represented in other networks;
Transparent and timely payments. You are always aware of how much you earn, as well as of how much will be repaid to you shortly;
MarketCall allows you to monetize current media sources. A wide range of accessible digital media tools. Companies usually don't restrict traffic sources, so you can use any traffic source to generate leads;
Monetization of various advertising channels. You are free to choose which traffic source you want to use to attract clients;
High revenue for each action. You can make higher profits by working with MarketCall compared to other networks. The price per call is usually between 20 and 150 dollars, but sometimes it can go up to 600 dollars;
Weekly payouts. Weekly payments without any minimum withdrawal amount limit;
Referral program. With MarketCall, our webmasters can build their own referral networks and earn up to 5% of the income of the webmasters within their referral program.
---
How to start earning with MarketCall
---
To get started, you need to register in MarketCall. You will be assigned a personal manager who will conduct an interview and will lead you through the entire work process.
Remember that only conscientious, qualified specialists reach a high level of earnings, therefore experience in affiliate networks will be a definite plus!