Top 10 PayPal Alternatives for Freelancers
Are you looking for a PayPal alternative for your online business? You are probably from one of the PayPal restricted countries like i am…
It is true that PayPal is one of the easiest and trusted  platforms for sending and receiving payments online.
However, paypal isn't available in all countries. In this article, I will share some of the best PayPal alternatives for freelancers to payments online.
---
Why Look for PayPal Alternatives to Accept Online Payments?
---
PayPal has made online transactions fast and hassle free. Helping online entrepreneurs to make money online by selling products and services as well as receive such stress-free.
However, there are certain issues with PayPal which leads to many searching for PayPal alternatives.
For example, there are a number of developing countries where PayPal does not work. PayPal transaction charges are also on the higher side and can significantly build up over time.
Perhaps the biggest reason why people are searching for PayPal alternatives is its uncertain behavior. Many PayPal accounts have been blocked or suspended for small issues, which has caused major losses for a number of PayPal users.
That being said, here are 7 payment services that you can use as PayPal alternatives on your online business.
---
---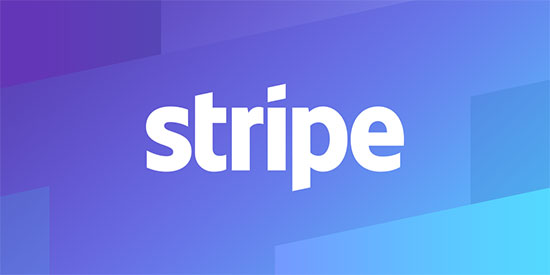 Stripe has quickly become the most popular PayPal alternative and one of the most popular online payment gateways. Unfortunately, it is only available in select few countries.
The best part about using Stripe is lower fees, ease of use, and seamless integration into popular WordPress eCommerce platforms.
Stripe fees vary depending on which country you are in. For the United States, they have a fixed 2.9% + 30¢ fees for any successful credit card charge.
---
---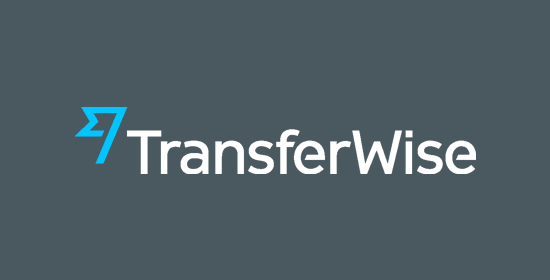 Transferwise allows your clients to pay you directly in your local currency. Your clients will be charged for the payment, and it will be sent to your bank account as a local transfer.
It is available in many countries and currencies. Transferwise fees vary depending on the location of both sender and receiver. However, we have found it to be often way lower than other payment services or a direct wire transfer.
They also use the same exchange rate that you see on Google or XE, which also saves you additional money in currency exchange.
One downside is that Transferwise doesn't allow business payments to be sent in some countries.
Make sure to check the country page before requesting your clients to send you money for pricing and business payment status.
---
---
Cryptocurrencies are all the rage these days. Bitcoin is one of the first and the most well-known cryptocurrency in the world.
Bitcoin also allows users to send and receive money across borders without the need for an intermediary such as a bank or a money transfer operator who takes a cut out of the transaction.
If your client is familiar with Bitcoin, then they can easily transfer money to your Bitcoin wallet. You can then convert this amount into local currency through a Bitcoin exchange, use the amount online, or transfer it to any other payment service.
Coinbase, a bitcoin trading platform, allows businesses to accept bitcoin payments. It is already being used by top companies like Expedia, Dell, Intuit, Wikimedia Foundation, and more.
---
---
Payoneer is a reliable name in the online payments industry. It is available in many countries around the world.
There are currently no integrations available to connect it directly to your eCommerce or membership website. However, you can request clients to send payments via Payoneer.
Payoneer also makes it quite convenient to withdraw payments into your local bank account or use Payoneer branded debit card to withdraw payments from ATMs anywhere in the world.
The downside is that their fees are higher compared to Stripe or PayPal, but lower than some other payment service providers.
For accepting credit card payments directly from clients, you will be charged 3% of the transaction amount. Additionally you will be charged $1.50 for local bank transfer in the same currency.
If you are withdrawing amount in another currency account, then you will pay an additional 2% of the transaction amount.
---
---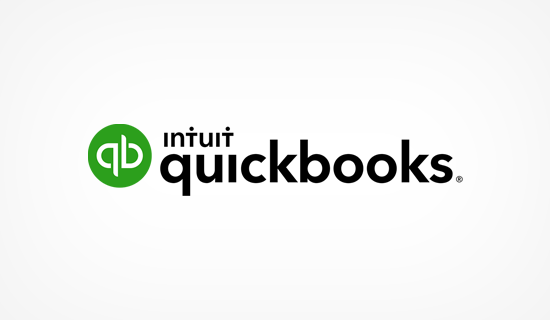 QuickBooks is one of the best accounting software for freelancers and professionals. It allows you to easily send invoices to your clients and accept payments directly into your bank account.
Your clients can click on the pay button anytime and make payment using their credit card. QuickBooks is an accounting software so you can connect it to your credit cards, bank account, and PayPal to capture all your transactions.
QuickBooks payments is a pay as you go solution. Fees for an invoiced payment is 2.9% + 25¢ on each transaction. If you charge more than $7,500 a month, then you can contact them for a discounted rate.
---
---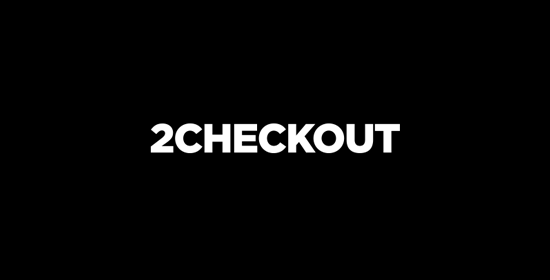 2Checkout is a one of the most known payment gateways and a good PayPal alternative. You can also add it to your online store and start selling products to countries where Stripe or PayPal are not supported.
2Checkout offers different payment withdraw methods, and you can even integrate your Payoneer debit card to withdraw payments. Other notable features include recurring payments, hosted checkout experience, multiple currencies and languages support.
2Checkout charges differ depending on which country you are located in. For the United States, you will be charged 2.9% of the transaction amount + 30¢ on each transaction.
---
---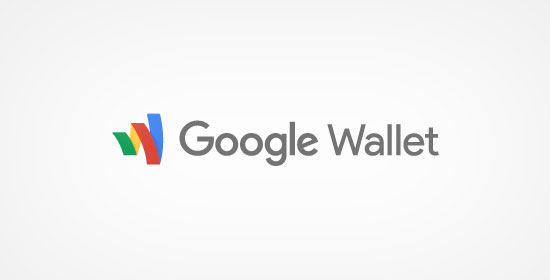 Google Wallet is another excellent option to replace PayPal for your payments. It is currently only available in the United States and the United Kingdom, and you cannot send payments from the US to UK. It doesn't have an out of box integration available for any WordPress ecommerce platform.
Like many other Google tools and services, it does not charge any fees for sending or receiving money. This makes it a great option for freelancers who want to request client payments through Google Wallet.
---
---
8. Perfect Money
---
Perfect Money is an electronic payment system for non-cash payments on the Internet. This network was established in 2007. It has a bonus reward system for its users.
The bonus is the percentage of the amount of payment that you receive together with your additional funds. The payment system interface is simple, the site is not overloaded with unnecessary details. The platform can boast an availability of 22 languages ​​(from English to Urdu).
One of the main competitive advantages of Perfect Money is low tariffs. The fee for the internal transfer of funds is only 0.5% (for a verified account).
Other advantages include include: instant transfer of money between system users, presence of many exchange offices for the payment and withdrawal of money, bsence of limits for the implementation of financial transactions, calculation of interest on the balance of funds (4% per annum), a referral program etc
PM is cool and we recommend it for people looking for an alternative to paypal – it is one of the best paypal alternatives.
---
9. PayZa

 (Alertpay)
---
Formally know as AlertPay, the name was changed to PayZa after the company was restructured. With the development came alot of new initiatives and innovations,  new tools, new features, new service delivery and many more.
It is ranked high as one of the best payment processors.  You can easily withdraw your money from one account to the other or directly send your cash to direct bank account. So Payza is among the best paypal alternatives if you want to use them.
---
 10. Escrow.com
---
Highly recommended for Large and Single item transactions.
Escrow.com is an online escrow payment company that considerably decrease the likely risk of fraud in all of your online business transaction activities by acting as a trusted third party in the whole transaction process.
Big company like AliExpres is using Escrow as their mode of payment for all the manufacturers in the company's database to safeguard their investments from fraudulent foreigners.
Escrow will collect the money from the buyer and hold it until the seller deliver the product to the buyer before they release the fund to the seller (until each party reached satisfactory stage of the whole transaction).
Though, it is not designed for high volume transaction but, it is good for people selling good with high tickets, for example, someone selling a boat, a website or a car can easily use Escrow.
It is currently the fastest method for conducting large transactions online. The company has good customer support which makes it easier for people to easily do online transaction without the fear of being duped by fraudsters.
However, you should know that they charge some percentage for all the transaction, so you need to pay proper attention to that before using them. But, since you are in need of good and secure payment, there shouldn't be any reason why you will not use them since they have 100% assurance of making your business transactions a success!
We hope this article helped you find the best PayPal alternatives to collect payments online.